Āpiha Matakana
Probation Officer
Make a difference in your community
Probation officers (Āpiha Matakana) motivate people on community based sentences to make positive changes in their lives, as well as ensure they comply with the orders of their sentence.
The role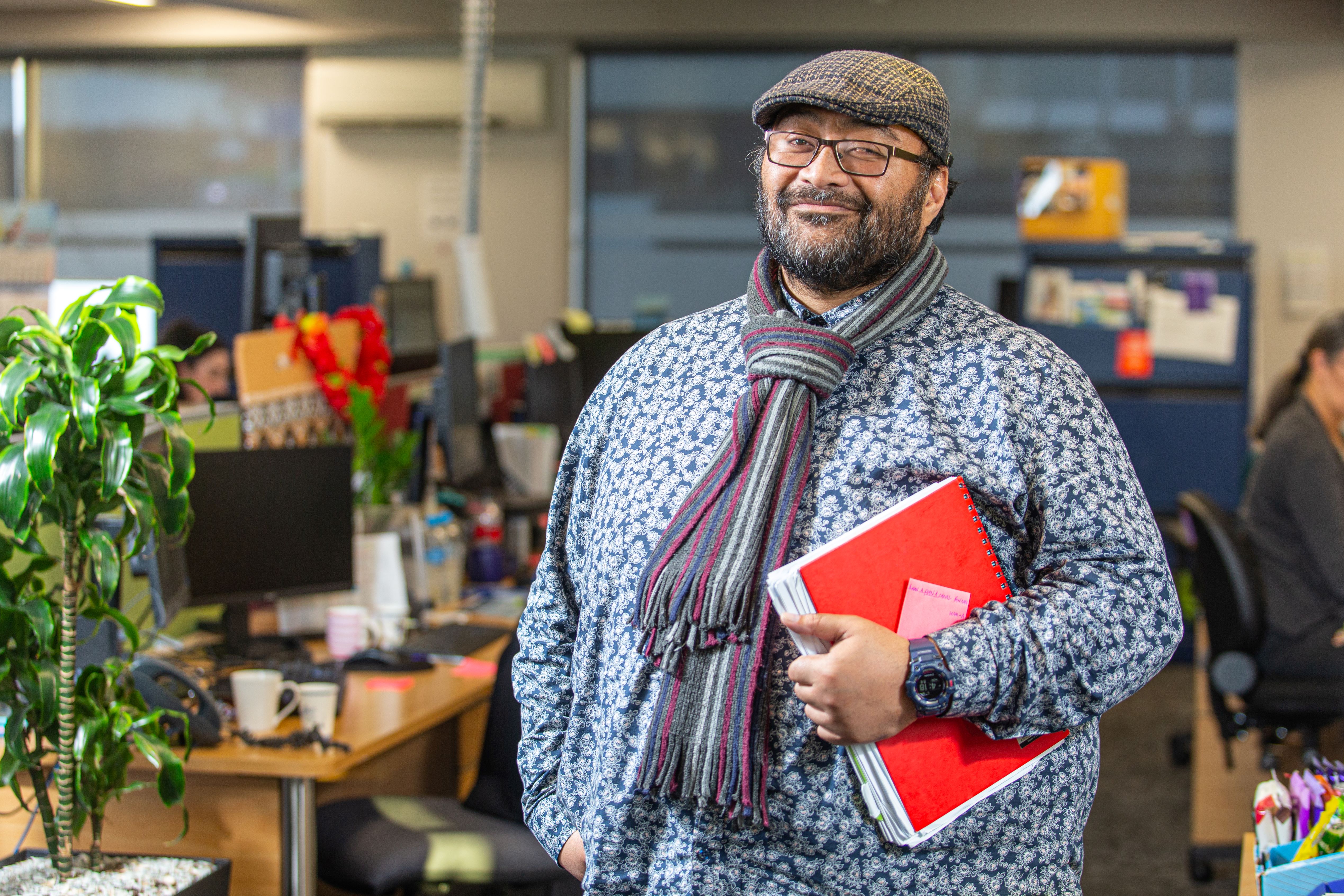 Support rehabilitation
Probation officers work with people on community-based sentences to understand their rehabilitation needs and connect them with supports that will help reduce the likelihood of reoffending.

Their work often involves working with whānau, as well as social service agencies.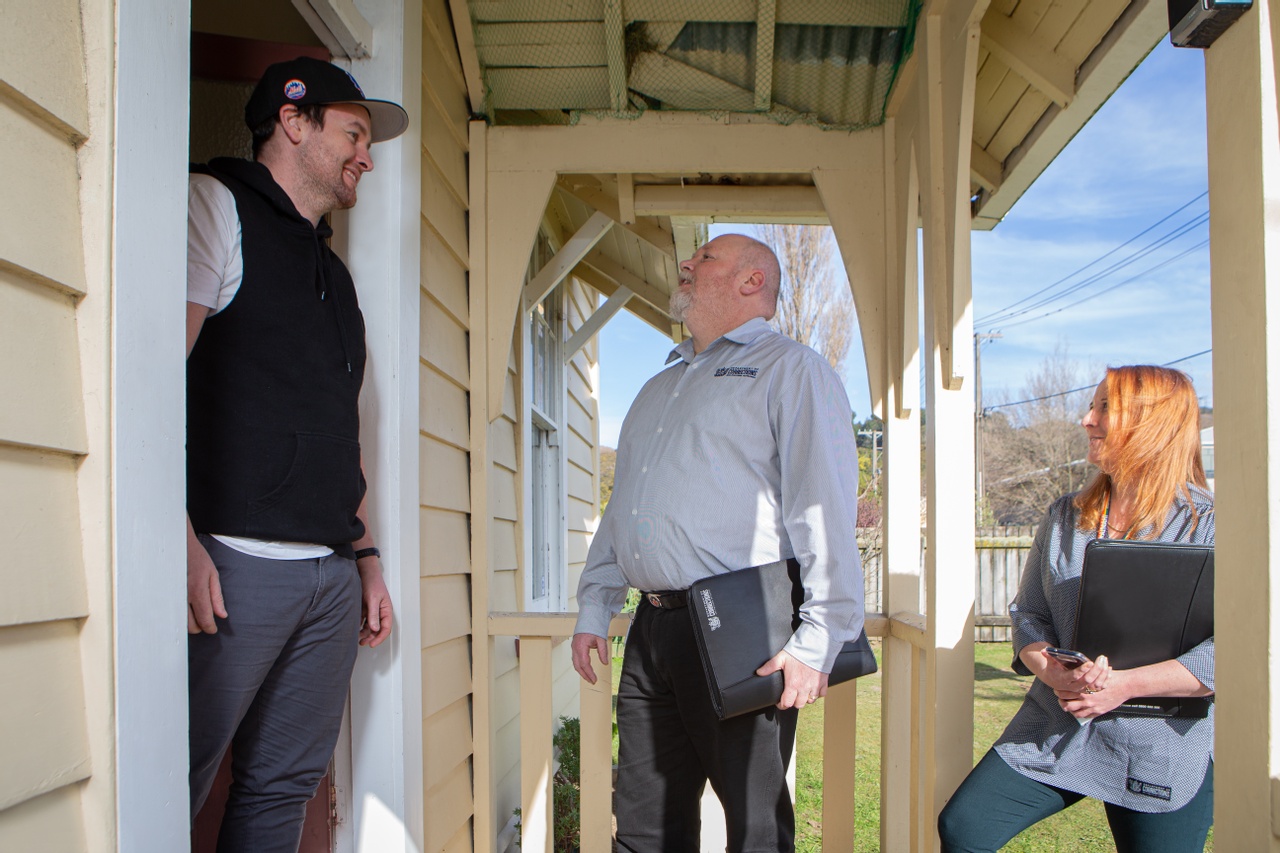 Motivate positive decision making
As a Probation Officer, you'll encourage people on community based sentences to make positive changes in their lives, such as seeking help for addiction problems or finding employment.

You'll motivate people to follow the conditions of their order or sentence and take action to address non-compliance.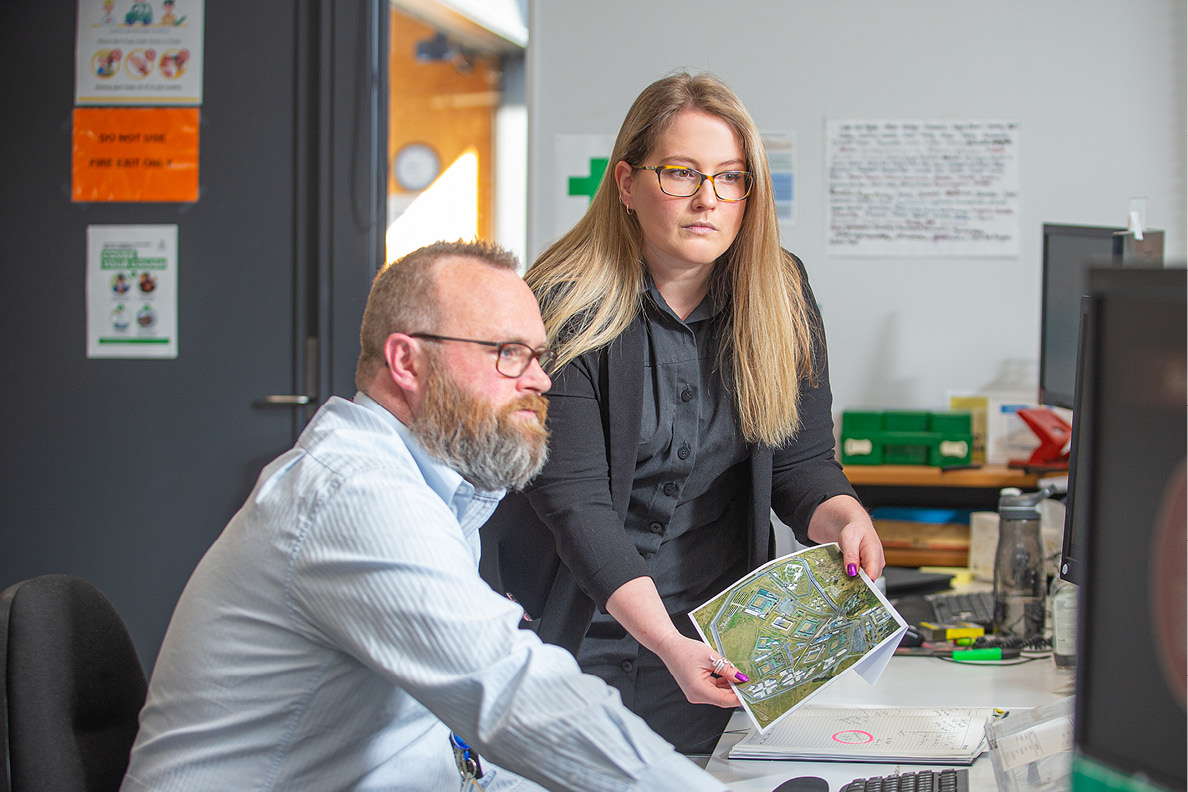 Contribute to justice system decision-making
Probation Officers prepare reports and recommendations for the courts and the Parole Board, helping them to make key decisions.

As well as addressing rehabilitation needs, they also assess, manage, and respond to risk.
What you need to know
Time off
5 weeks annual leave


Salary
Salary range of $64,359 to $81,909

Hours of work
40 hour working week either Monday to Friday or Tuesday to Saturday
Career development and training
Induction in Upper Hutt, then 25 weeks Pou Hapori Iho (Probation Officer initial learning pathway)
Progression opportunities to Senior Practitioner, Practice Lead, Management and Advisory positions
Skills and experience
People skills, life savvy, critical thinking, resilience, integrity, writing and analysis
Full NZ Drivers Licence
Tertiary qualification preferred but not essential

Environment
Working in the community, courts, at prisons and at Community Corrections offices
Apply now, change tomorrow
View our current vacancies and apply now.


Still thinking it over?
Join our community! Sign up to our newsletter to keep up to date with news, events, and information about different careers across Corrections.
Recent stories
Read stories from our probation team.
With the majority in the corrections system being managed in the community, probation officers play an important role at Corrections, motivating change, ensuring compliance and helping people to access support…