The balance is right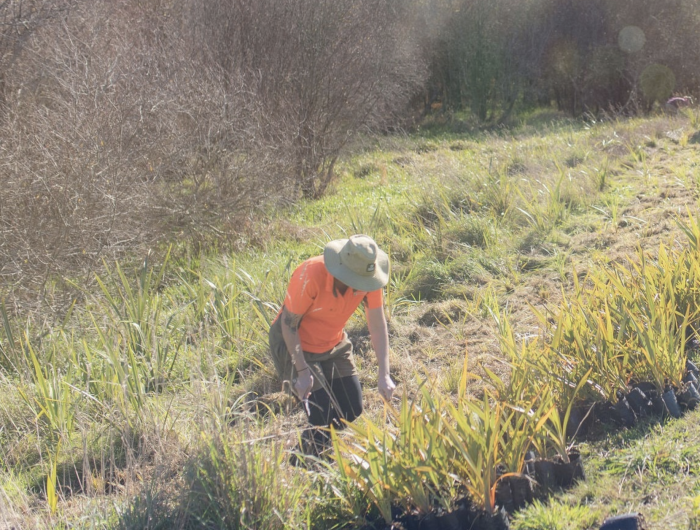 Here at Ara Poutama Aotearoa, we understand that whānau is everything, which is why we do everything we can to support you and yours.
Flexible working
We support our people to work in a way that best suits their needs, where safe and appropriate to do so.
More days off for custodial staff
Our rostering system aims to improve work-life balance for our custodial staff, giving them more rostered days off to spend with whānau and look after their wellbeing.
Supporting your wellbeing
With employee-led networks, staff welfare co-ordinators, an online vitality hub and more, there's plenty of places to connect with others and get support.