Deliver rehabilitation programmes
Programme facilitators (Kaikawe Hōtaka) run therapeutic programmes that help people to understand the factors that led to their offending, take responsibility, and motivate change in their thoughts and behaviours.
The role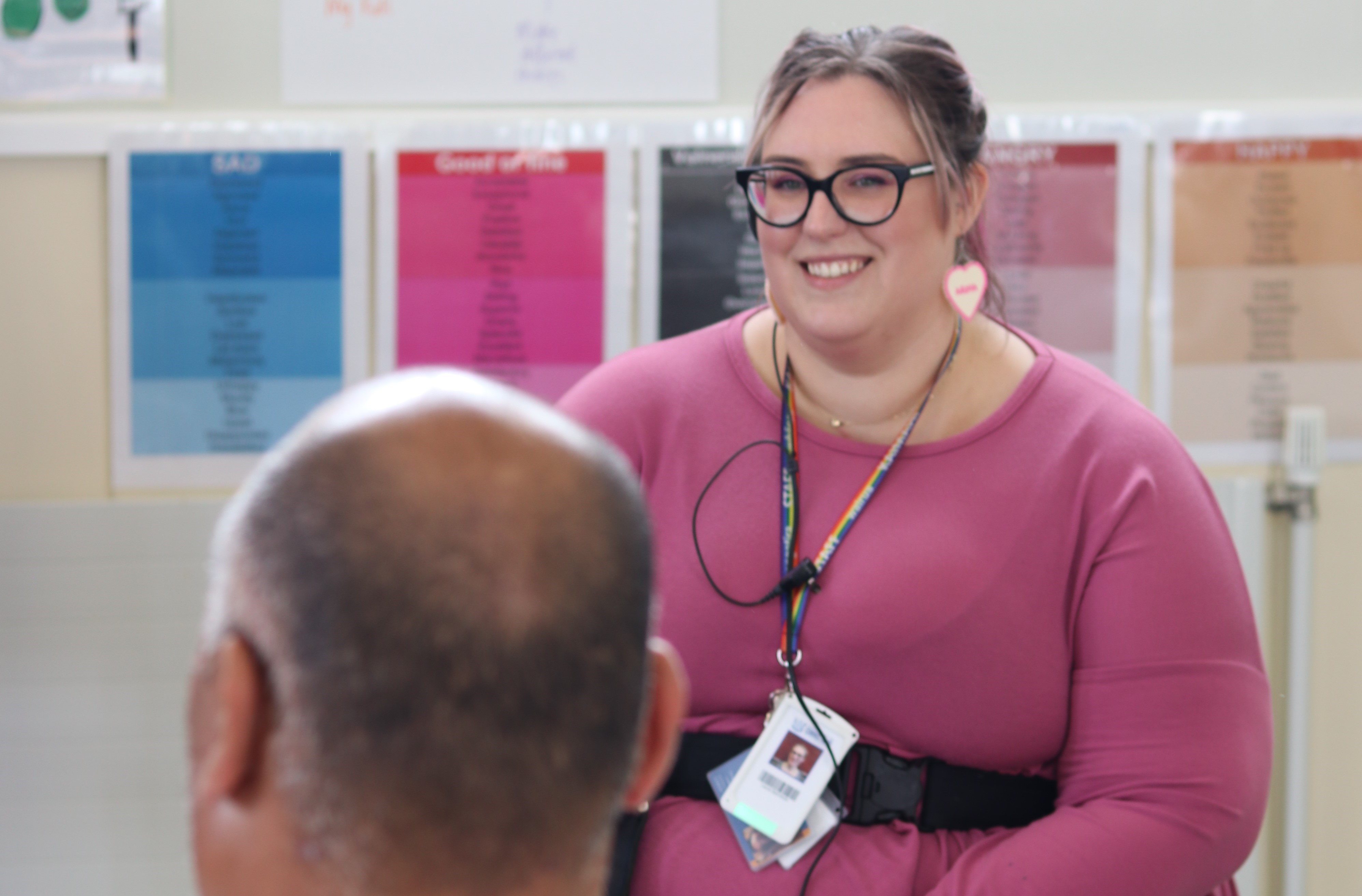 Help inspire growth
Programmes run by our facilitators aim to help people take responsibility for their actions, motivate them to change their behaviour and teach them new strategies - which will help them lead an offence free life.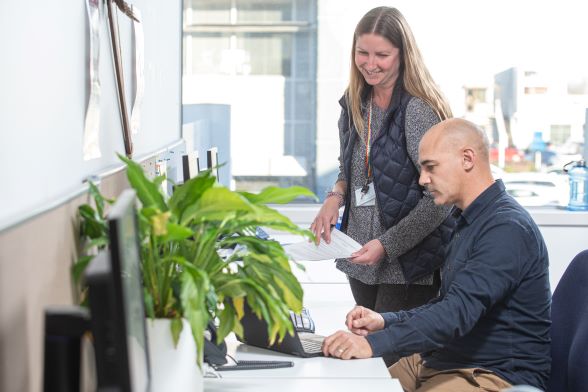 Plan, collaborate and facilitate
Programme facilitators plan and deliver therapeutic programmes, as well as monitor progress to make sure people are getting the most out of their sessions. They may work with psychologists, community probation and custodial staff, as well as whānau and community groups.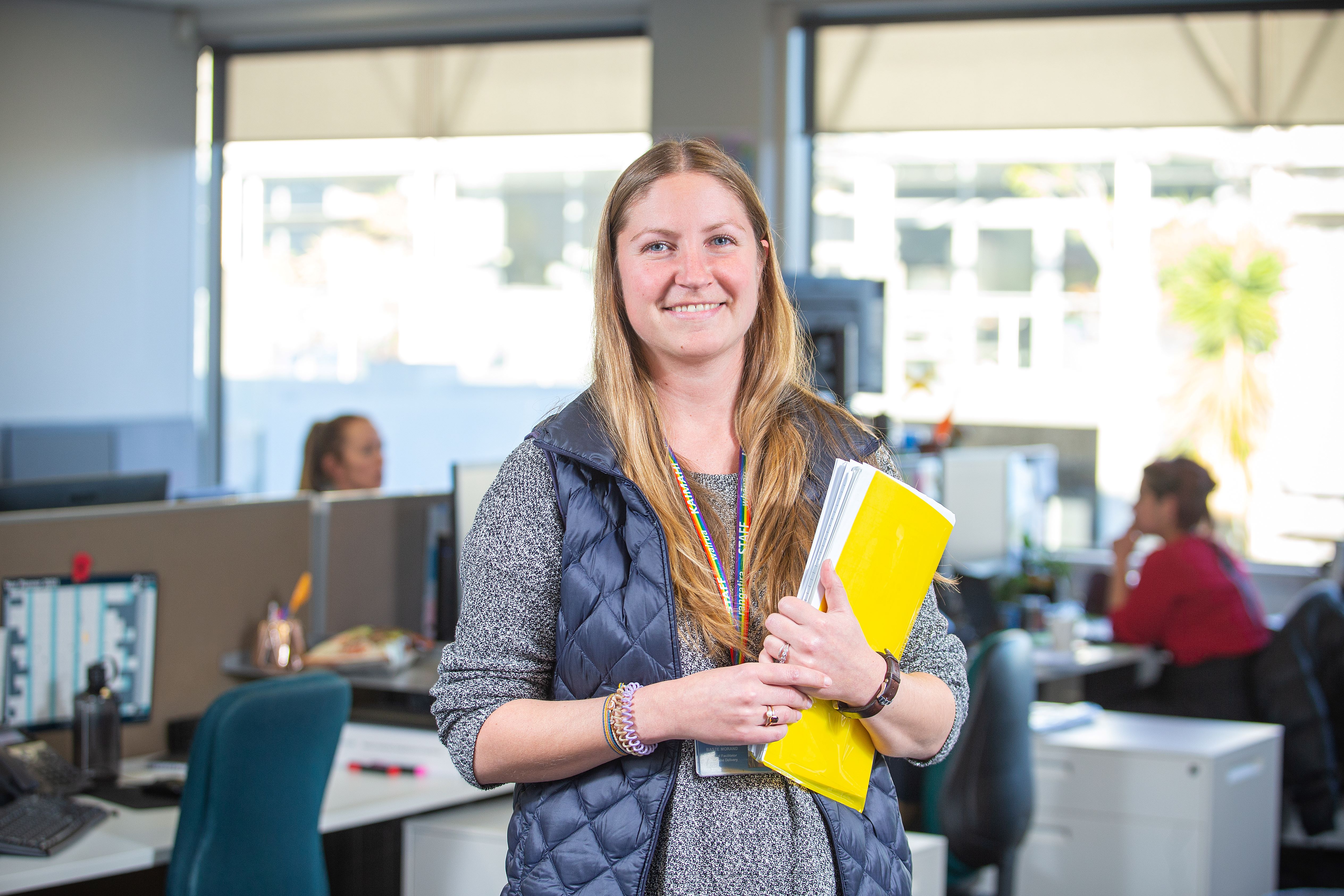 Support different rehabilitation pathways
Facilitators work with people from a range of backgrounds and life experiences, so need to be adaptable and great listeners.

There are a range of different programmes our facilitators deliver, including specific programmes for youth and women. Programmes are usually delivered in groups but can involve working one-on-one with individuals.
What you need to know
Time off
5 weeks annual leave after 1 year of service, increasing to 6 weeks after completing six years continuous service
Salary
Salary range of $67,120 - $85,146
Hours of work
A 40 hour working week usually Monday to Friday

Career development and training
Initial Learning Pathway – 1 week Ara Tika (induction in Upper Hutt), then specific intensive training at both home site and Upper Hutt
Opportunities to progress to Principal Facilitator, or to branch into specialist areas (for example Kaupapa Māori Supervison)
Skills and experience
Great communication skills, positive role models with an interest in helping others, self reflective, strong analytical and critical thinking skills, cultural competency
Qualification in psychology, counselling, adult learning, training, or facilitation an advantage

Environment
Working in prisons or with people on community-based sentences
Apply now, change tomorrow
View our current vacancies and apply now.

Still thinking it over?
Join our community! Sign up to our newsletter to keep up to date with news, events, and stories from our team.
Recent stories
The Auckland-based Programme Facilitator works with people to help them find strategies to address their offending.
For the first time, the Short Rehabilitation Programme for Men was delivered in the small, remote Eastern Bay of Plenty community of Te Kaha. Delivered at the Hariki Whare, the venue provided a therapeutic and wairua-enhancing environment close to the moana.