Provide strategic and operational support
Our Operations Advisers are part of a 24/7 team who assist frontline staff in the management of electronically monitored offenders and defendants around NZ.
You can expect to be challenged, but also to leave each shift with a sense of satisfaction that comes from making an important contribution towards keeping our community safe.
The role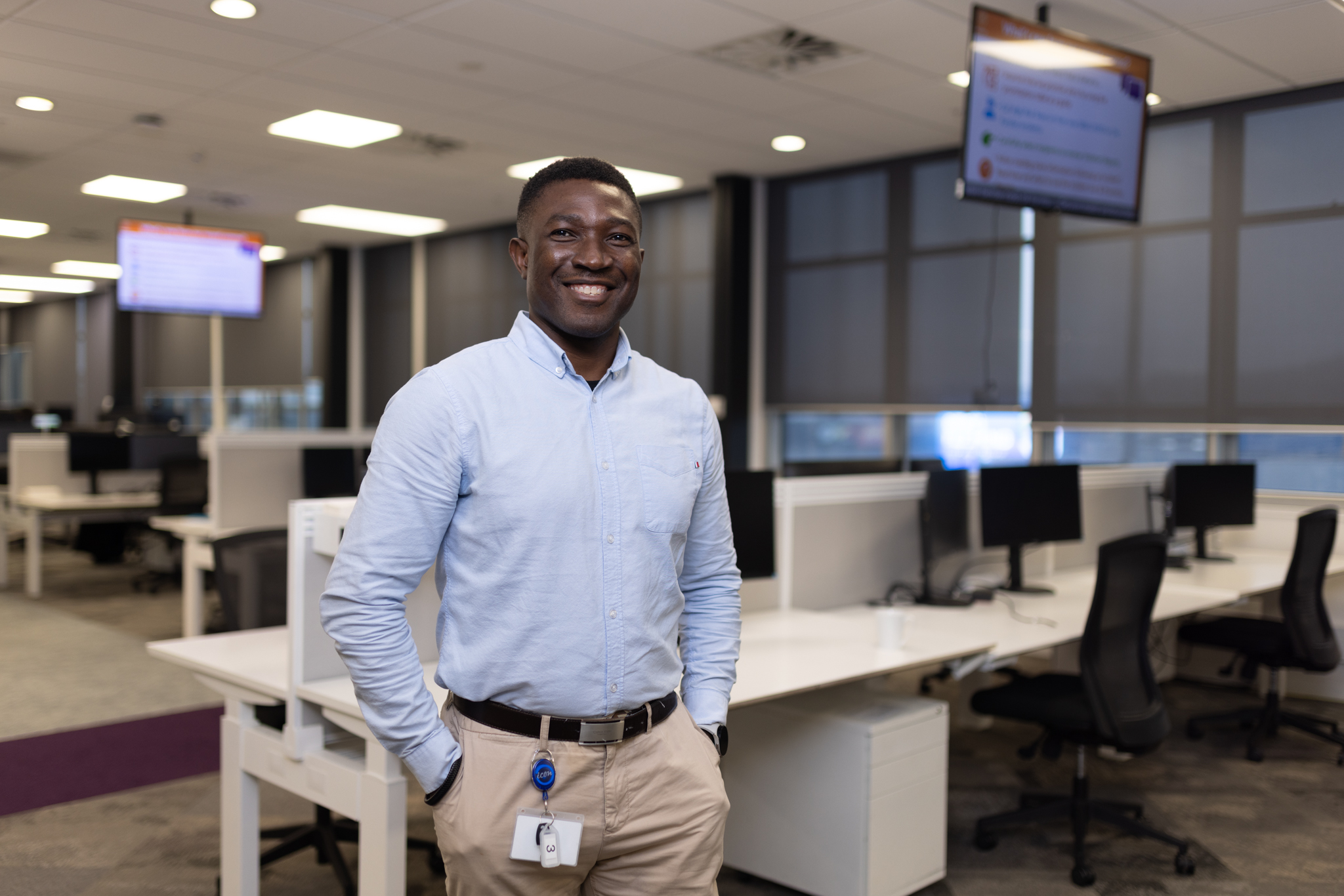 Support the wider justice system
As an operations adviser, you'll use modern GPS technology and software to make important decisions and support frontline teams to carry out their work.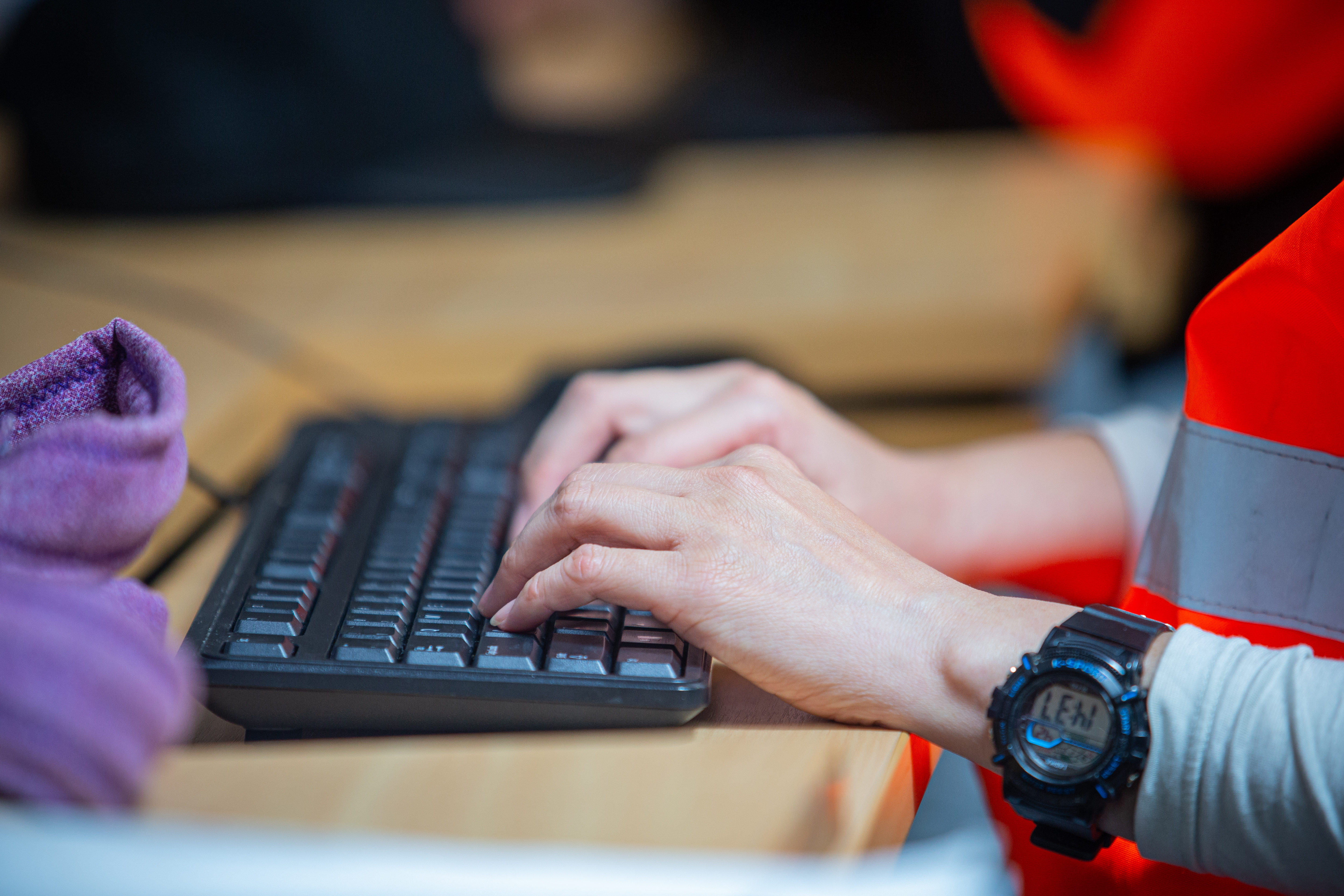 Solve different challenges
Working as an Operations Adviser is a busy role with each day bringing different scenarios to work through. In your day-to day you could be responding to alerts, liaising with frontline staff, or providing advice and support to people on electronic monitoring related to the conditions of their sentence or orders.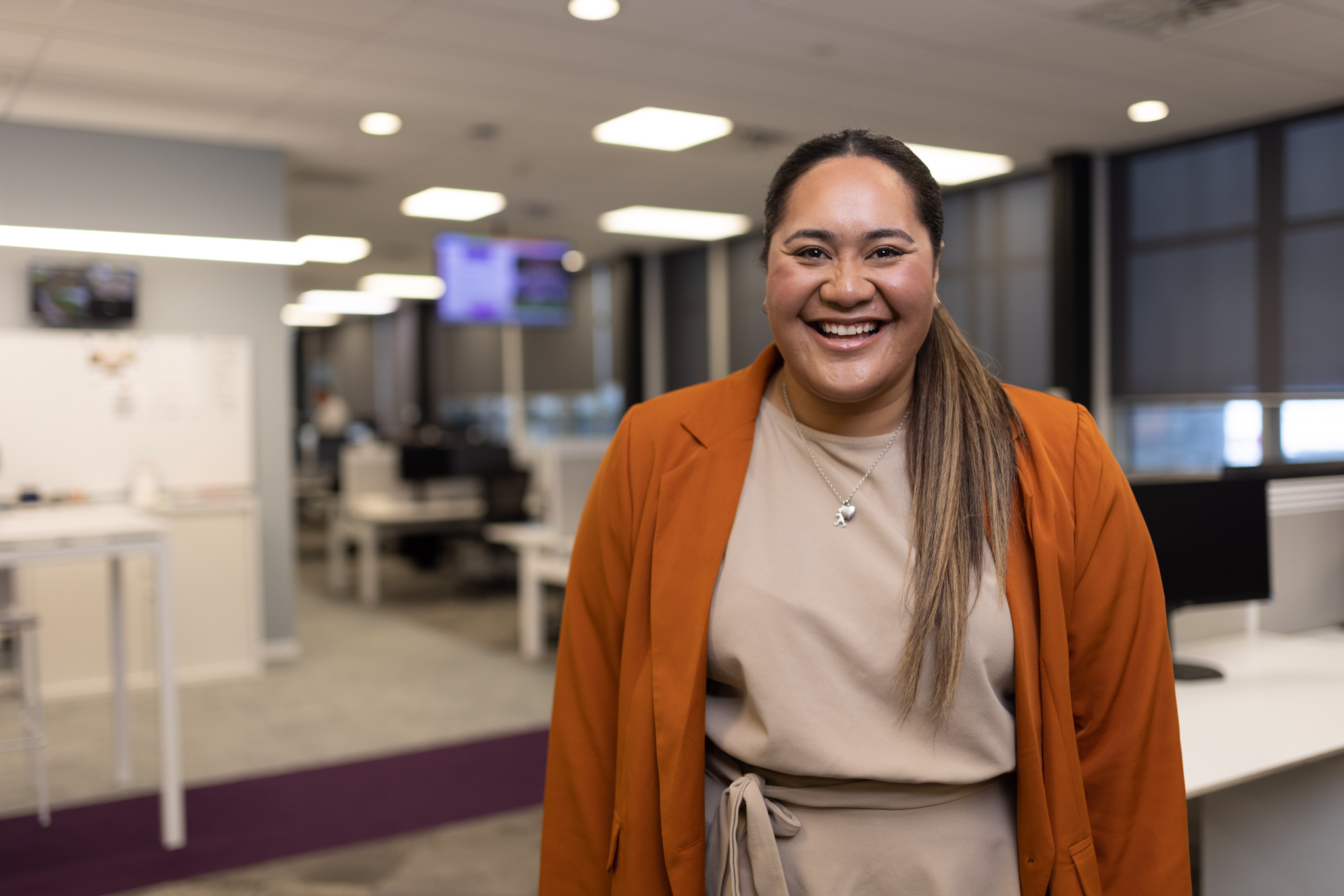 Communicate and collaborate
Being able to build relationships and communicate with people will be central to your work – whether it's by working with Police to coordinate a welfare check or arrest, assisting a Probation Officer in the management of a case, or problem-solving over the phone with a person on electronic monitoring facing a difficult and stressful situation.
What you need to know
Time off
169 rostered days off per year, with 5 weeks annual leave


Salary
Salary range of $65,500 up to $77,080
$2,000 allowance annually for working shifts
Hours of work
6 days on 4 days off, 24/7 rotational roster including public holidays, averaging 40 hours per week over the roster cycle
Career development and training
Four weeks paid training
Progression opportunities to Senior Operations Adviser and Team Leader
Skills and experience
A tertiary qualification beneficial but not essential
Good relationship management skills, resilience and ability to problem-solve

Environment
Working in our offices based in Penrose, Upper Hutt, Dunedin or Christchurch
Apply now, change tomorrow
Still thinking it over?
Join our community! Sign up to our newsletter to keep up to date with news, events, and stories from our Ara Poutama Aotearoa team.
Recent stories
Corrections staff were recently joined by teams from the New Zealand Police for Advanced Control and Restraint training at Rimutaka Prison.