2 August 2023
Network launched for young staff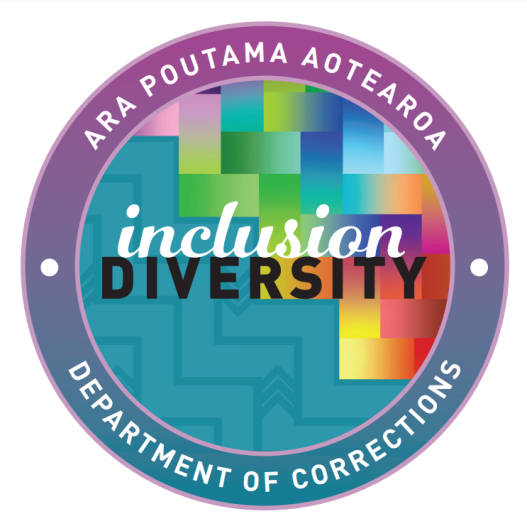 Young staff from custodial, community, and national office roles came together to launch Ara Poutama Aotearoa's first ever Young Staff Network. The event hosted 60 staff members aged 19 to 24 to officially launch the Network.
The Young Staff Network, led by Co-chairs Kauri Tearaura and Ella McDonald, aims to give rangatahi staff a place to communicate, collaborate, and share experiences and opportunities. Unlike most staff led networks, members will likely join and move on, as it is primarily aimed at those under the age of 25 years. The purpose of this is to keep the direction of the network in the hands of those it is directed for, rangatahi.
For many young staff members their role at Ara Poutama Aotearoa is their first job in the work force and they may face certain challenges that come with that. Young staff can often experience feelings of imposter syndrome, where they feel like a fraud despite having proven their merit by being appointed in their role. The Young Staff Network is there to provide a place for these colleagues, to come together, find likeness, and have a space to turn to if needed.
The event was lucky to have a panel of guest speakers from a range of fields, speaking on building confidence as a young person with an emphasis on hauora, working as a public servant, and striving for our goals.
Kauri and Ella say the event atmosphere was vibrant, diverse, and optimistic. "It was incredibly special to be able to facilitate connections between young staff members. The network aims to provide a safe space for young staff members to express themselves and encourage development and opportunities of every nature, the launch event reflected this. The kōrero shared during the day only increased the passion and drive to grow this network and support those within it."
Ready to make a move?
Start your journey - check out the a list of our current opportunities then apply online today!