23 May 2023
1News visits Mothers with Babies unit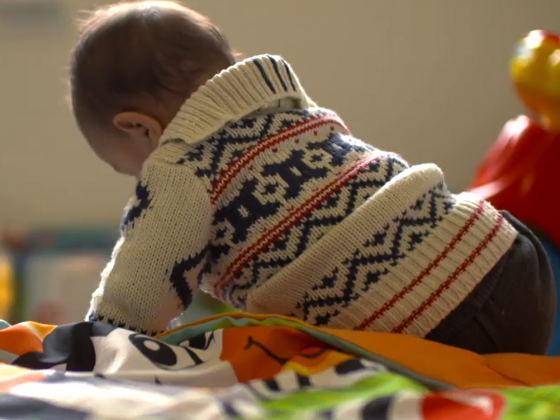 1 News visited the the Mothers with Babies unit at Auckland Region Women's Corrections Facility on Mothers' Day to see how these units are supporting mothers and their babies to bond, learn and grow together. Check out their story.
Prison Director Tayla Yandall spoke to the reporter about how the units operate and the opportunities mothers and babies have.
"We try and make sure that we are providing them any opportunity that other babies outside the prison have. So whilst they are in here as a child, they are not penalised for being here. They are not disadvantaged. And they are not prisoners."
Tayla explains that the babies in prison have the freedom to leave for visits outside. Some are picked up by their fathers or family members for weekend outings and staff also help out by taking the babies for visits.
The babies participate in playgroups like Mainly Music run by volunteers from the Howard League and some attend daycare outside the prison.
1News spoke to a woman in prison who was experiencing her first Mother's Day in prison with her 11-month-old son.
"His first day here, I was so emotional. He slept right through the first night. I put him in his cot but I just couldn't stop staring at him because I just thought, 'oh my gosh, I've got my baby here with me'."
"I can't speak highly enough of the unit and also the social workers who have helped me," she says.
Ready to make a move?
Start your journey - check out the a list of our current opportunities then apply online today!