Why New Zealand?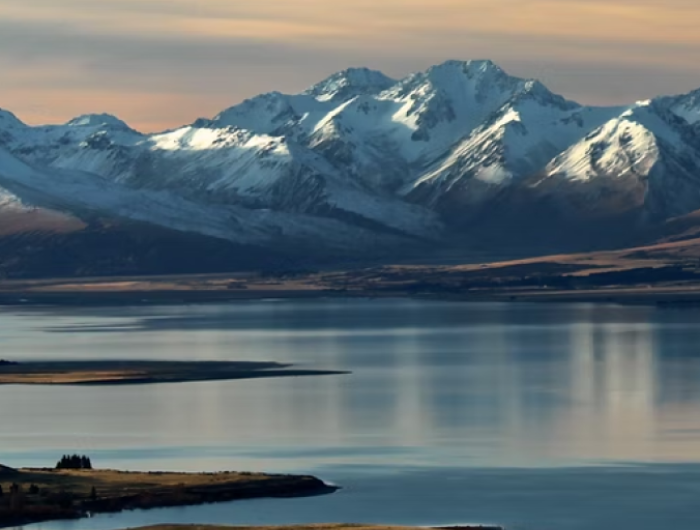 New Zealand is world-famous for all the right reasons. It's our people, our spectacular landscapes and our relaxed lifestyle that makes it one of the most desirable places to live.
Wherever you are in New Zealand, nature is always on your doorstep.
And with that comes endless opportunities to explore and get amongst what makes New Zealand truly unique. From golden picturesque beaches, to the wild untamed wilderness — we have it all. So, if you want to make your mahi matter we'd love to have you and your family join our team.