Help to shape change
Case managers (Kaiwhakahaere Kēhi) work directly with people in prison from the moment they arrive through to their release. Their focus is to help people self-identify a need for change, and to provide opportunities for them to access treatment and programmes at the right time.
The role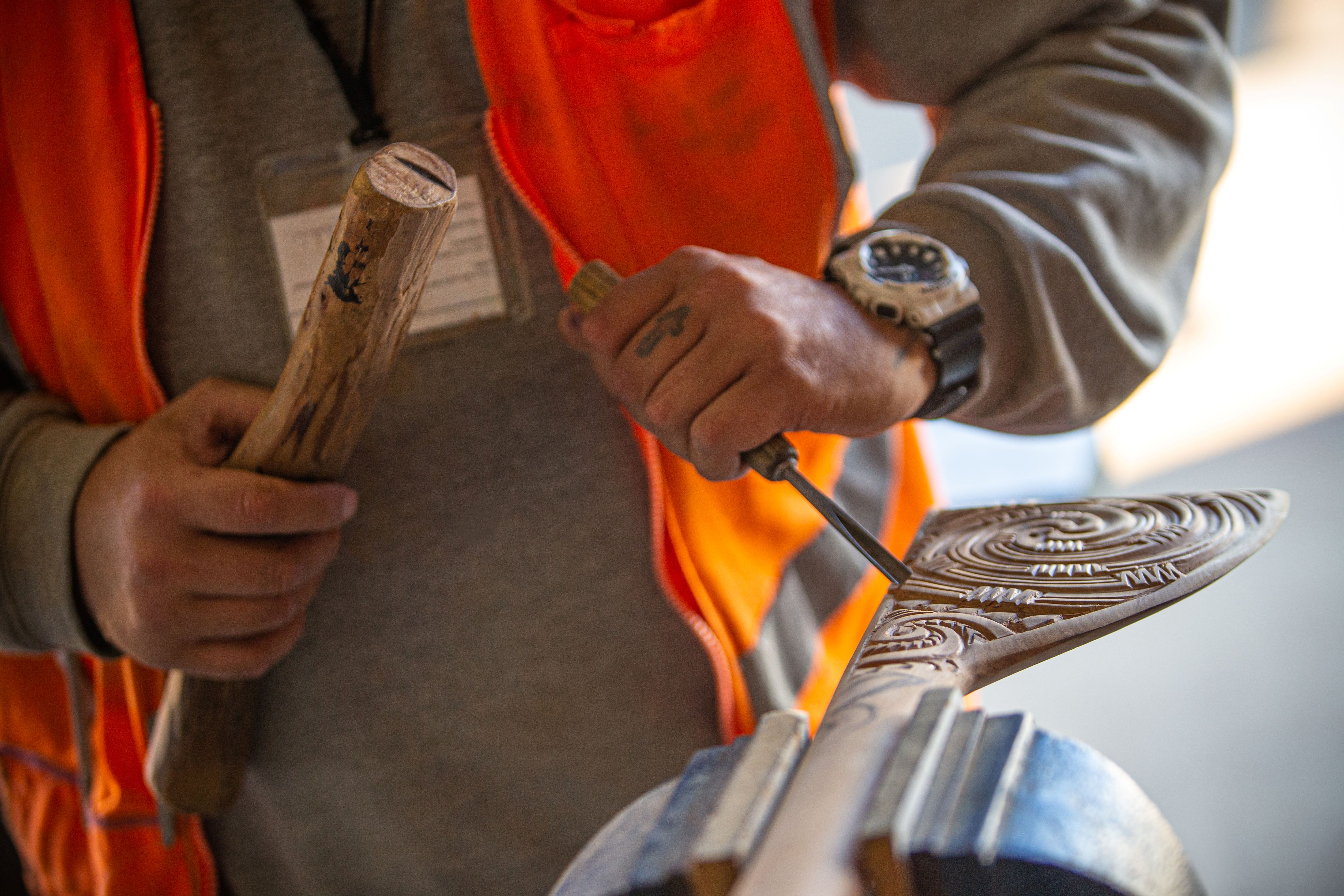 Support rehabilitation
Case managers meet with people in prison and seek to understand what they need for their rehabilitation and reintegration back into the community when are released.
They then develop plans for people, matching them with programmes and services that aim to help move them towards an offence-free life.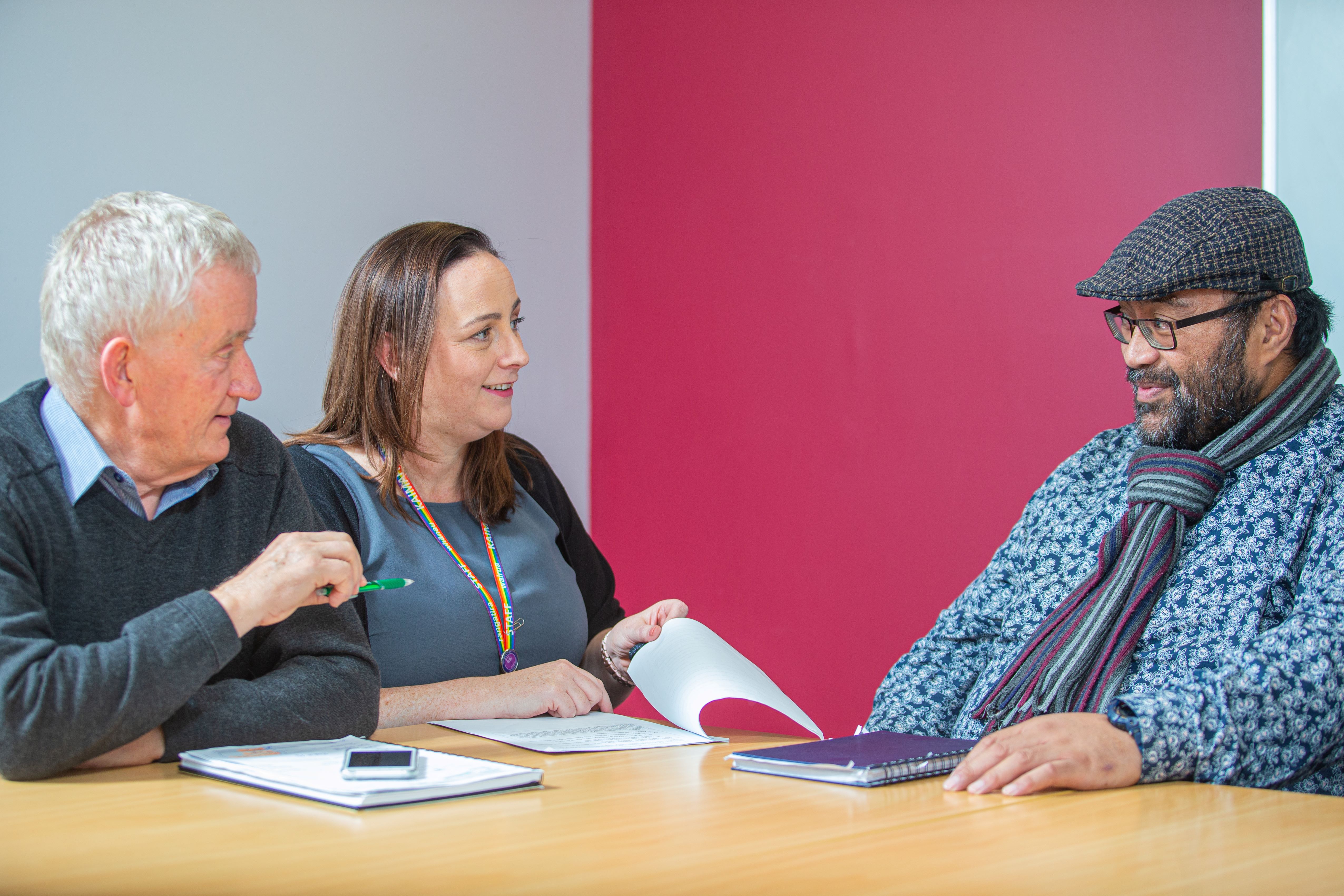 Multi-disciplinary approach
Case managers work with other teams, including probation and custodial staff, to share expertise and work together on an approach. They also work with community organisations and the prisoner's whānau.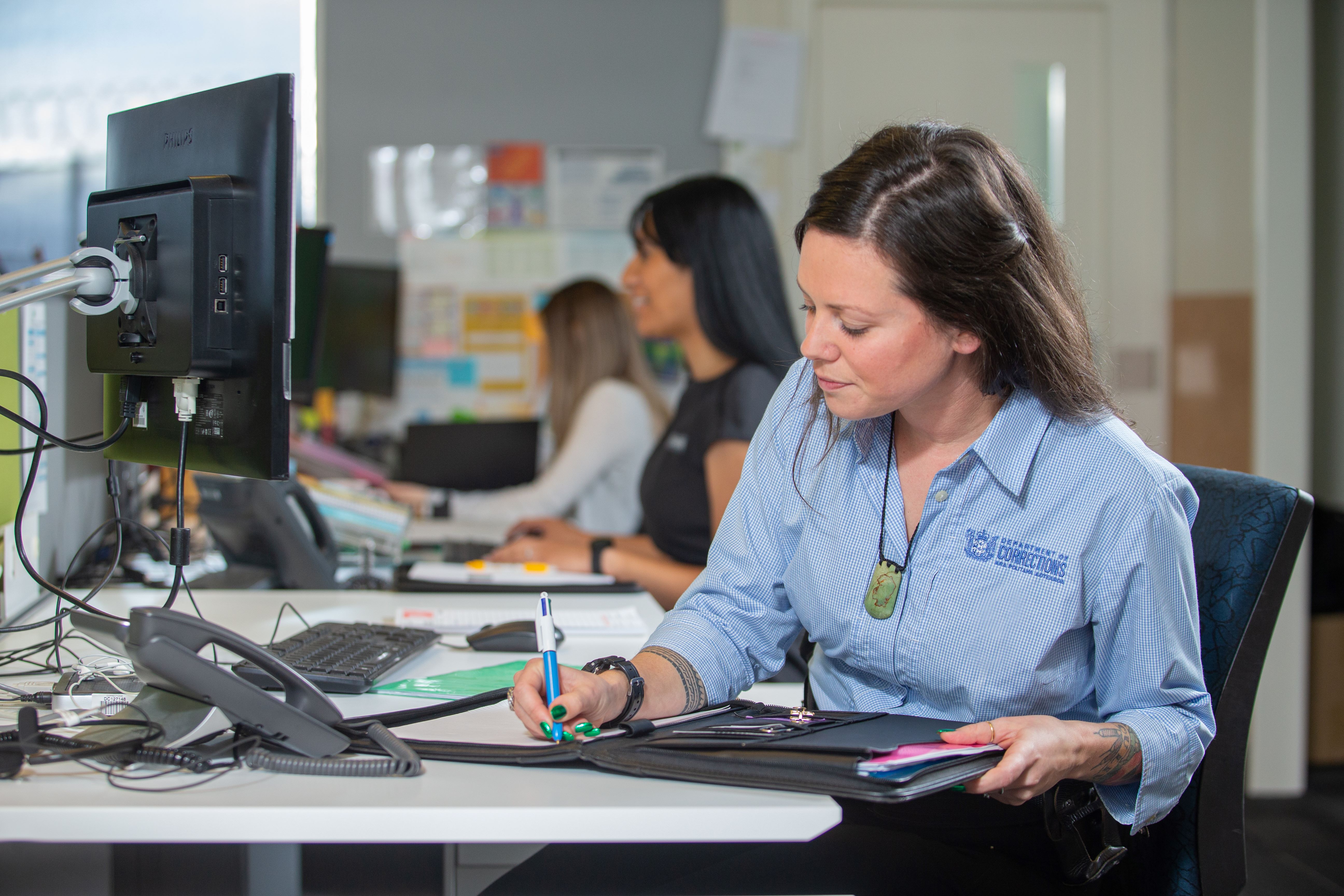 Share insights
Around 50% of case management involves preparing case notes and reports, giving others working in the justice system important background and insights.
What you need to know
Time off
4 weeks annual leave, increasing to 5 weeks after 6 years of service


Salary
Salary range of $60,606 to $80,716


Hours of work
A Monday to Friday working week, typically 8am-4pm


Career development and training
One week Ara Tika (induction in Upper Hutt), then 20 weeks Pou Arahi Iho (Case Management initial learning pathway)
Progression opportunities to Practice Leader, Principal Case Manager
Skills and experience
Ability to motivate others, critical thinker, collaborative, writing skills, cultural competency
Background in rehabilitative services, social work, psychology or a related discipline is desirable

Environment
Primarily based at a dedicated prison site, with some community engagement


Apply now, change tomorrow
Still thinking it over?
Join our community! Sign up to our newsletter to keep up to date with news, events, and stories from our team.
Recent stories
Read stories from our case management team.
A group of Southern Region staff are championing the use of more neuro-informed practice, following their graduation from an Otago University course, SOCI404: Exploring Neuro-Disability in Health, Welfare and Justice Systems.…
By working together, Community Corrections and Case Management staff can strongly influence a person's successful reintegration.