Why move to the Lower North?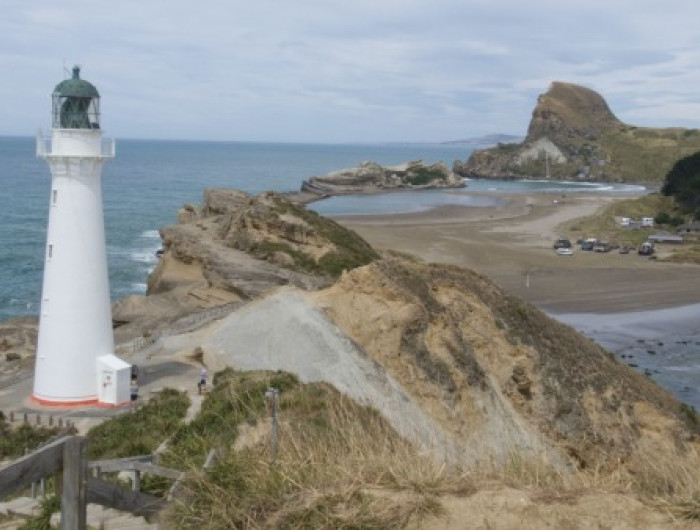 Spanning across four diverse districts, the Lower North has something for everyone! Working at Arohata, Rimutaka or one of our community sites in Te Whanganui a Tara, the city life of the Capital is only a stone-throw away, while still being in the vicinity of plenty of scenic outdoor gems and breath-taking nature walks. Affordable housing is also on offer for eligible public sector workers through Wellington's Te Kāinga programme.
If you prefer the smaller city living, you can enjoy the warm climate and coastal views of the Hawke's Bay and East Coast, postcard views of Taranaki maunga and the seaside in New Plymouth, or simply enjoy the laidback, whānau-friendly lifestyle of Manawatu and Whanganui.