Corrections & Justice Information Evening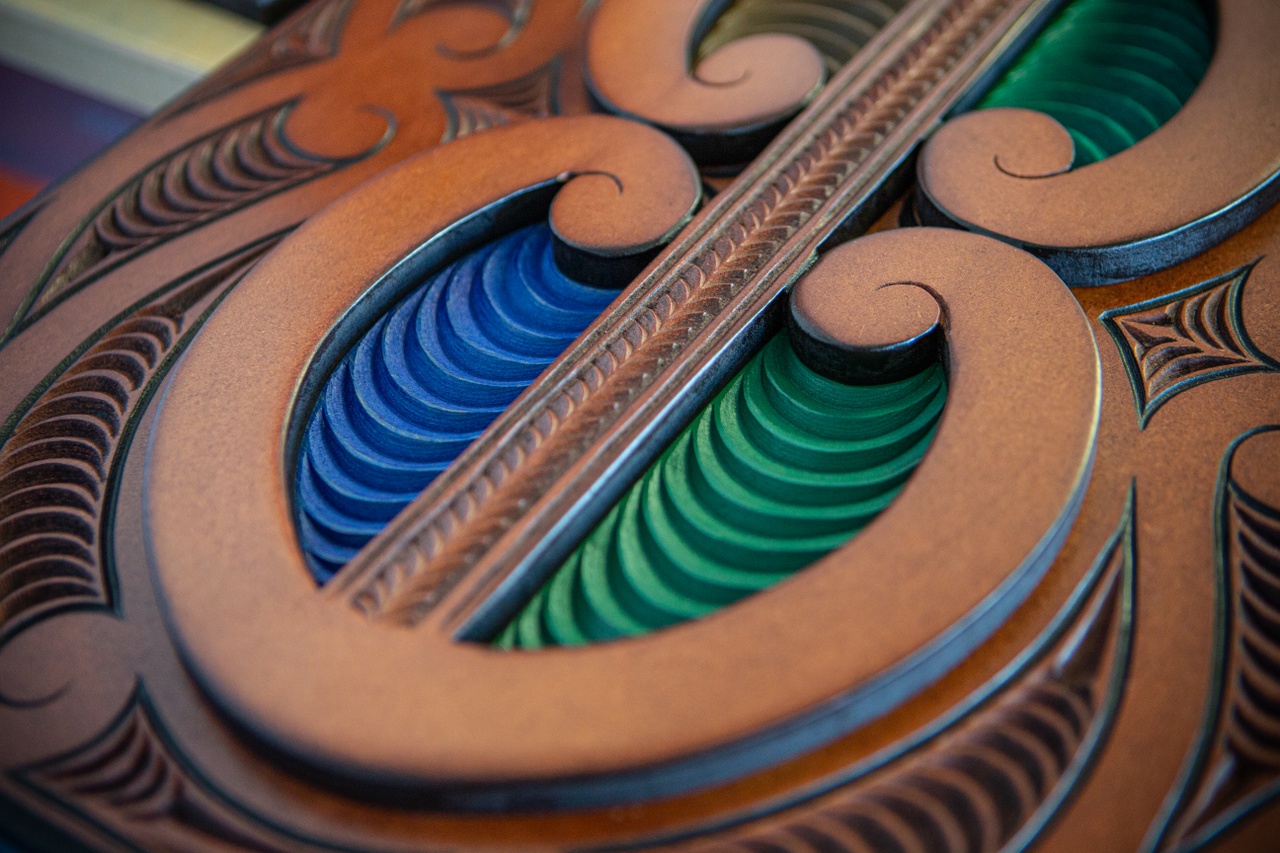 Date and time
Wednesday 27th September 2023, 5.30pm to 7.30pm.
About Event
Department of Corrections & Ministry of Justice - Information Evening
Join us for our upcoming joint Information Evening to discover more about our mahi!
If you have interest in joining the Justice sector, this evening will allow you to ask any questions you may have about the work we do, and what the best path could be for you to take in starting a career with us.
- Department of Corrections -
There is only one purpose to our work: The wellness and wellbeing of our people.
By being great role models and looking for ways to engage positively, Case Managers, Corrections & Probation Officers have the opportunity to change the lives of offenders and their families. Through teamwork and communication they work collaboratively to achieve the Department's purpose.
From security officers to office administrators, retail assistants, hospitality staff, builders, electricians, sports coaches, teachers, nurses, ex defence force and long haul drivers to name but a few of the professions our Corrections & Probation Officers have come from, we look for a wide range of backgrounds that bring a diverse skill set with them. This career path suits those wanting to put their skills to good use while assisting their community and the people within it.
- Ministry of Justice -
We're a vibrant mix of people who work together to play our part in ensuring a safe and just Aotearoa. Whether you join us as an Administrator, Case Manager, Court Registry Officer, or any of the other roles we play within the justice sector, we are a community that work positively and collaboratively together.
Working at Tāhū o te Ture – The Ministry of Justice means you are working for the fairness and credibility of our justice system and gives you a chance to make a real difference within our society.
This information evening will have a range of people available to give you information about what a frontline career with Ara Poutama Aotearoa, Department of Corrections or Tāhū o te Ture, The Ministry of Justice looks like. People sitting within some of the roles mentioned above will be able to answer any questions you have and walk you through our recruitment processes.
Register
Please register your attendance online at https://corr.nz/docmoj or free text DOCMOJ to 4072.
Location
Lower Hutt Community Corrections, 5 Market Grove, Hutt Central